Living in a new country can be both an exciting and challenging experience. The new surroundings, people, and culture can offer endless opportunities for growth and learning. But it can be quite challenging to be away from one's loved ones during the festive period, particularly over Christmas. One can feel isolated and homesick, especially if your family is celebrating together back home. Our hearts long for our loved ones and for that what is familiar to us. However, it's vital to remain positive and find ways to stay connected with family, despite the kilometres that may separate you. With the advancement of technology, there are so many ways to communicate and keep in touch with loved ones, such as through video chats, phone calls, emails, or even sending traditional, handwritten letters. Additionally, creating new traditions or hosting a Christmas party with fellow expats can also help to alleviate the feelings of loneliness and foster a sense of community. Remember that while it may not be easy being away from family during this time, with a little effort, we can still make the holiday season special and memorable.
When you cannot be together physically, try organising an online get-together. You can organise a "bederf boks" for everyone,  filled with items like traditional home-baked goodies, biltong and droewors, something to drink and a small gift. Organise games to play like charades. You can also make it a themed party and ask people to dress up.
Below are pages with ideas for online get-togethers and ways to connect cost effectively.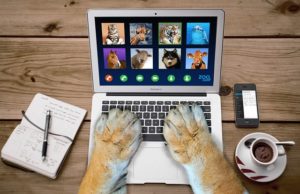 As an ex-pat, it is essential to keep in touch with family and friends from back home. We yearn for news and contact with loved ones,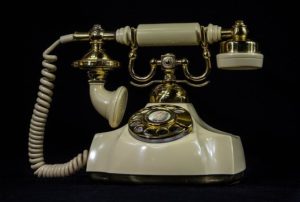 In today's world most of us have apps that we use to chat with family back home. But not all our relatives, especially the older
we added a page about Raising a family in Germany to our website
It is possible to send a package from Germany to South Africa, but if you want a reliable service you are going to pay a hefty price. Also, keep in mind that it has to be cleared by SARS. See more information in the linked page below.
Alternatively, you can buy gifts from online shops in South Africa. We did a lot of research and created a list of online shops in South Africa. It is by no means a complete list, and you are welcome to make suggestions via our Contact us form.
Some of these businesses are also listed on our Shops and Services space. Just search for "Gift service in SA". You can also rate these shops or read what others had to say about their service.
I support and assist South African ex-pats to close the distance with high-quality gifting, connecting their hearts with family & friends when they cannot be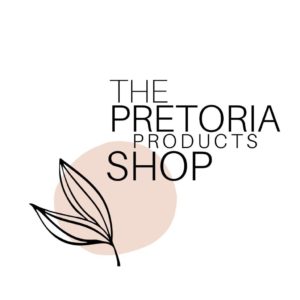 I'm your local gifting girl in South Africa! Click on photos to see our great gift ideas for Father's day! Do you live overseas or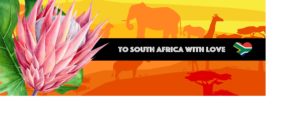 This is a personal delivery service in the South African Gauteng surrounds, primarily for the South African expats abroad
Sending online Christmas cards
Websites
here is a list of websites where you can send online cards
Create cards online and have them delivered
Create a group card, all participants sign the card
South African Christmas Recipes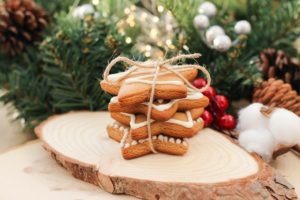 A selection of traditional South African Christmas recipes. You are most welcome to share your recipes with us via the link below. Click here to
German Christmas Traditions
If you want to experience a more German Christmas, have a look at the German Christmas Traditions. We also have a page with a list of traditional Christmas dishes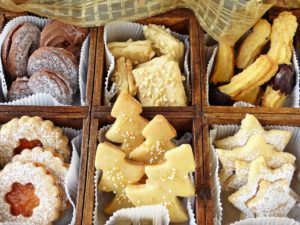 Baking cookies for Christmas is what childhood memories are made of. We will list some websites here where you can find authentic Christmas recipes.  Typical
St. Nicholas Day St Nicholas Day, known as Nikolaustag in Germany, is celebrated on the 6th of December. Children leave a pair of cleaned boots