Moving to a new country is a wonderful opportunity to start a new life. The biggest hardship in my opinion is leaving your loved ones behind, especially your elderly parents. 
Many people are asking if it is possible as a third-country national, with permanent residence in Germany to bring their parents along to live with them.
Germany unfortunately does not offer a parental visa and also not a retirement visa. It is also not possible for them to join you on a Family reunification visa (FRV) unless they can prove hardship.
Family reunification visa
For Third-country nationals, dependent family members like spouses, children to foreign parents, and parents of a German minor can apply for a family reunification visa (FRV).
According to BAMF, other family members can only immigrate to Germany in exceptional hardship cases.
The requirements for a family reunification visa be found on the German embassy in South Africa website.

From our understanding, you will need to prove that your parent(s) are destitute (hardship) and that there is nobody else in South Africa, who can care for your parent(s). When there is nobody else, you can apply for them to join you in Germany. You will have to provide evidence that you can only care for them here in Germany. Hardship also means they do not have the financial means to look after themselves.
Keep in mind you will have to commit to financing their medical, accommodation and day-to-day expenses. They might be allowed to live with you, but then you need to have enough space in your home. Medical for someone who has never contributed to the system, and who is advanced in their age, is very expensive.
It is a difficult and expensive process, and we wish you all the best in this journey. Speak to your local Ausländerbörde and see how they can assist you. The applicable law is Section 36 of the "Act on the Residence, Economic Activity and Integration of Foreigners in the Federal Territory"
Section 36
Subsequent immigration of parents and other family members
(1) In derogation from section 5 (1) no. 1 and section 29 (1) no. 2, a temporary residence permit is to be issued to the parents of a minor foreigner who possesses a temporary residence permit pursuant to section 23 (4), section 25 (1) or (2) sentence 1 first alternative, a permanent settlement permit pursuant to section 26 (3) or a permanent settlement permit under section 26 (4) after being granted a temporary residence permit pursuant to section 25 (2) sentence 1-second alternative, if no parent possessing the right of care and custody is resident in the federal territory.
(2) Other family members of a foreigner may be granted a temporary residence permit for the purpose of subsequent immigration to join the foreigner if necessary in order to avoid exceptional hardship. Section 30 (3) and Section 31 apply accordingly to adult family members and Section 34 applies accordingly to minor family members.
Germany does not have a retirement visa, so even if your parents are financially independent they can not go the retirement route.
Depending on their age and situation they can apply for any of the normal long stay visas.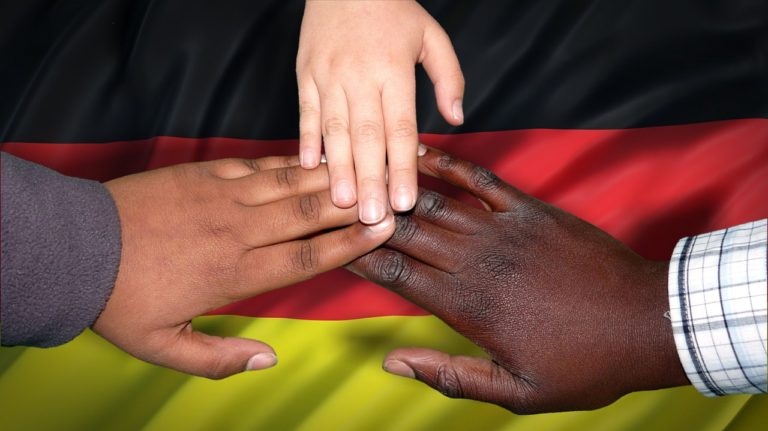 Important facts South African citizens need a visa to travel to Germany and a residence permit to stay longer than 90 days A visa allows you to enter the country, you apply for your visa at the German Embassy in South Africa. You must apply for the correct long-stay visa,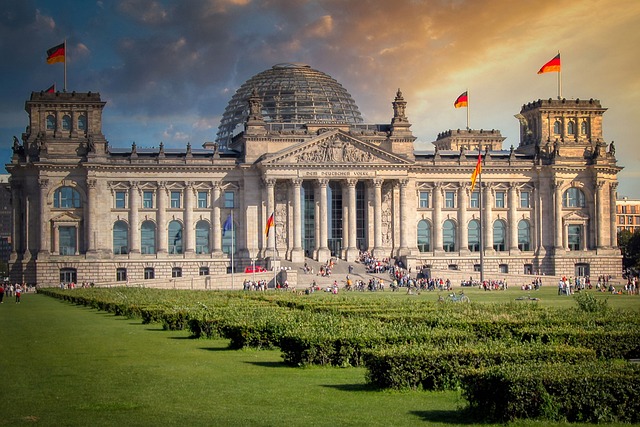 Long Term visas are seen as visits longer than 90 days and will typically be for work or study visits. If your application is approved, you will receive a visa to enter Germany. Once you are in Germany you will need to apply for your residence permit at the local
It is possible to apply for a Family & Friends visit visa. The inviting person can ask in the invitation letter that the visa be valid for longer periods e.g. one or two years. This allows the person to stay in Germany for 90 days in a 180-day cycle.  It is not optimal but at least an option.
This will most likely not be granted if it is the first time the person visits you in Germany, also not if the person has a new Passport with no previous visas in the passport.
Do you want to invite friends or family to come and visit you in Germany?For their trip, they will need a tourist visa, which is one of the short stay (less than 90 days) Schengen visas.  There are two types of tourist visas. One is for general tourist and the other
One of the requirements for both short-term and long-term (National) Schengen Visas is Proof of financial status and sufficient funds. When you want to sponsor someone's visit, for example, your parents or other family members, and they cannot prove their own financial means, you need to complete a legalised letter
For more information see the following websites:
The following was shared with us by a member of our FB page. This is to be seen as a shared opinion and not as legal or immigration advice. You are responsible for your own legal clarifications. No liability accepted.
"Below is a summary of what my in-laws were told by an immigration lawyer here in DE. This will obviously differ from person to person as each case is assessed individually. These were the options given to them. The costs for each option are different, depending on paperwork etc (it's not cheap 😯). 
If anyone is interested I would suggest they book a meeting with the attorneys (they do Zoom meetings) and get the correct information relevant to them. There is a fee for the initial consultation but it's well worth it. 
Option 1 – Family reunification.
Hardest to achieve, with a probability of around 20 to 30 percent. 
It is a discretionary decision and it is not a legal right.
Have to prove medical hardship that requires assistance from the family in Germany 
Option 2 – Retirement as a pensioner in Germany.
It is a discretionary decision, with a probability of around 30 percent 
Ties to Germany, speak German, visited Germany, property in Germany, German culture, take part in German feasts, children in Germany, German heritage, photos of visits, etc. 
Mostly meant for richer people Monthly income of about €3 000 plus other assets like shares, property, investments, etc worth at least €200 000.
Private health insurance is required at around €600 to €1 600 per month per person, valid for one or two years and then it can be changed to permanent after three to five years 
Option 3 – Culture exchange.
It is a discretionary decision.
Intense language course, about 18 hours per week at a cost of about €450 per month. You have to enrol privately.
Only basic health care insurance is required, not full health care, thus cheaper at around €300 per month 
The least amount of formal requirements, valid for one year during which time you work on a permanent solution. Establish ties to Germany. Then apply later for a pensioner permit before the culture permit expires.
One can apply for this and then later for family reunification 
Option 4 – Work permit, including Blue card for professionals.
Professional job related, chances are very slim without a job offer and due to age being past German retirement age.
Opening a business in Germany is an option. Freelancing would be an option. 
Has to work in your field of expertise.
Salary must be higher than €58 400 per year and period of employment at least one year.
Have to have a firm job offer before you can apply.
Option 5 – Freelance work Long process time of about 18 months.
Probably one of the worst options to apply for.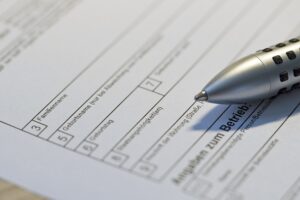 We are not immigration agents, and your first point of contact should always be the German embassy or consulate in South Africa.Most of the information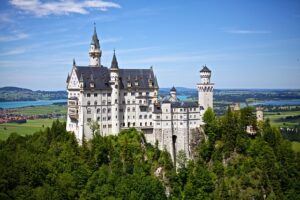 According to the German Embassy in South Africa, "South African passport holders require a visa to enter Germany.  It is important to note that if you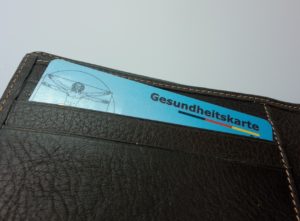 Health insurance is mandatory for everyone visiting or living in Germany.When living in Germany you can either take our private (privaten Kran­ken­ver­si­che­rung – PKV) or