We understand how important it is to have a reliable courier service that you can trust to deliver your packages on time, securely and with care. That's why we've asked our Facebook community, to share their experiences and recommendations on the best courier companies that can send small packages or documents between South Africa and Germany.
We also compiled a list of companies that can assist you with shipping your excess luggage or bigger packages. 
Sending a package from Germany to South Africa
My personal experience is that DHL express shipping is more expensive but it is the most reliable way of sending documents or packages to South Africa. Make sure you get a tracking number.
DHL has standard and express Shipping.
Please be aware that SARS might demand Custom or Excise duties on the items. See more on the SARS website
Sending a package from South Africa to Germany
Excess Luggage, sports equipment or larger packages
The easiest is to contact your airline and ask them about excess luggage. Do not wait until you are at the airport, it could cost much more. Most airlines have a weight limit for excess luggage. If your package or luggage exceeds this limit it can be sent via air freight. Contact the airline for more information. Here is information about the excess luggage from Lufthansa as an example.
The following companies can assist with excess luggage and larger packages:
Looking to compare prices of shipping and postal services? Look no further than the options available with Jumingo and Packlink.com!
These platforms offer easy-to-use comparison tools, allowing you to quickly and easily see how different shipping options stack up against each other in terms of pricing, delivery times, and more. 
Competitive Rates for South Africans
If you are looking for shipping and relocation companies, see our page of recommended service providers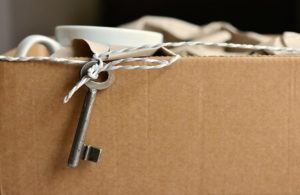 Shipping from South Africa to Germany Here is a list of the companies suggested by members of our Facebook page: Execu Move IMS Shipping Kühne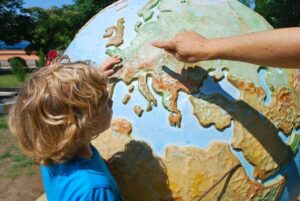 You are all set to start the big move but have no idea where you start. There are so many things to take into considerationYou
It is very tempting to take some German goodies with you when you travel to South Africa, and while most items are allowed, please make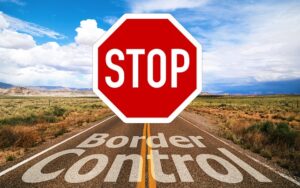 It is very tempting to bring some South African goodies with you when you travel to Germany, and while most items are allowed, there are Restrictions.