Most South African radio stations have a streaming option, another option is to download apps with a selection of radio stations. Here are some suggestions
 
Information
Radio South Africa
Play your favourite FM radio station via an Android app
Radio Box
Most online radio stations. Works on Amazon Kindle as well
Surfmusic
Listen to radio stations online. You can search by region  or country.
Simple Radio
App for Android and Apple
Radio Garden
App or website
Radio Springbok Germany
Private station
"Jou beste musiek radio stasie, 24/7. Als wat jy wil hoor Afrikaans, Country, 80's Treffers, Boeremusiek, ag als wat lekker is en lekker klink. 'n Stasie wat altyd jou voete laat jeug en jou tone laat omkrul van lekkerte.
Your best music radio station, 24/7. Everything you want to hear – Afrikaans, Country, Hits from the 80's and Boere Music. A station that will make your feet tap and your hands clap! "
Spotify Best of South Africans in Germany Facebook Group playlist
We compiled a playlist with the best of South African music on Spotify. The list was compiled from suggestions on our FB group.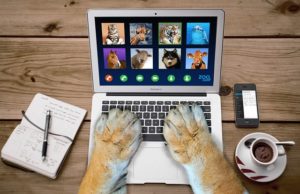 As an ex-pat, it is essential to keep in touch with family and friends from back home. We yearn for news and contact with loved ones,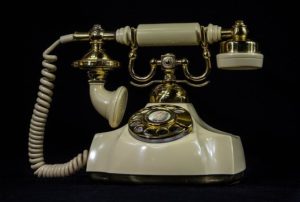 In today's world most of us have apps that we use to chat with family back home. But not all our relatives, especially the older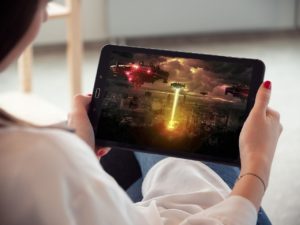 Your best option to legally watch South African products is to get a subscription to Showmax or Netflix. Showmax Unfortunately Showmax will only be available