It is always exciting to plan a visit to the movies! There are so many things to consider, like choosing the right movie theatre, picking a good movie to watch, buying the tickets in advance, and maybe even indulging in some delicious snacks at the concession stand. Going to the movies is a great opportunity to relax, unwind, and immerse yourself in a thrilling cinematic experience like no other. 
It is a great way to spend time with friends and family when the weather outside is less than favourable
The German word for a movie theatre is "das Kino". At a Kino, you can view the latest movies and blockbusters.
Although most movie theatres are modern with the latest technology,  there are still many classic Cinemas left where you can experience the charm of a world gone by.
Many of these older Cinemas show art-house films or classic movies.
Another great option if you want to experience something different,  is to visit an open-air Kino in the summer.
The following websites can be used to search for movies showing in your town. Some allow you to search by language as well
English or original language films
Almost all movies are dubbed into German, but the cinemas also show movies in the original languages during specific times. To watch a movie in English or the original language look for the following codes in the program 
OV – Original Version. No dubbing or subtitles
OmU – Original mit Untertiteln or original with  German subtitles unless otherwise specified
OmdU – Original with German Subtitles. 
OmeU – Original with English Subtitles
DF – Deutsche Fassung or German Version. Dubbed into German             
You can book tickets online or buy them on-site. 
You can book a specific seat when you buy your ticket online. Book long before the time to better your chances of booking your favourite seat. If there is no seat reservation it will be marked as "freie Plazwahl"
You can buy popcorn and drinks at most cinemas. Popcorn tends to be sweet and not savoury although some do offer a savoury option
You can drink beer, wine, and other alcoholic drinks inside the cinema
Older cinemas still have breaks in between, and moviegoers can buy refreshments during the breaks.
Ratings / Parental Guidance
FSK 0 (white sign) ― No age restriction.
FSK 6  (yellow sign) ― Approved for ages 6 and up. No admission to children under 6.
FSK 12 (green sign) ―  Approved for ages 12 and up. Children ages 6-11 years are admitted only with parental accompaniment.
FSK 16 (blue sign) ― Approved for ages 16 and older. No one under this age will be admitted.
FSK 18 (red sign)  ― No youth admitted. Adults only. 
Film Festivals, Open-air, and art house cinemas
Internet, mobile and television packages are usually sold as a bundle. Fibre is available in most big cities but not in remote towns. Legal After registering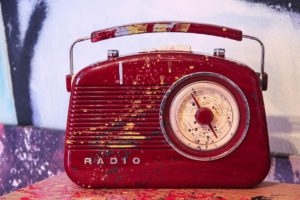 Most South African radio stations have a streaming option, another option is to download apps with a selection of radio stations. Here are some suggestions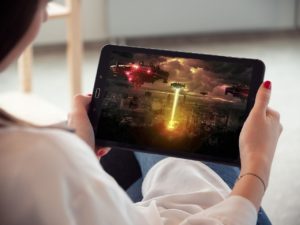 Your best option to legally watch South African products is to get a subscription to Showmax or Netflix. Showmax Unfortunately Showmax will only be available