Are you looking for services like cleaning, someone to look after the kids or help out with the gardening?
The sites we list here are currently only available in German.
You have the option to hire someone on a more permanent basis (minijob) or use a company to supply the services as needed.
Please be aware of your responsibilities when you hire someone directly especially in the event of accidents or damage to property. Social taxes might also be applicable.
According to the Bundesagentur für Arbeit, mini jobs are minor jobs with a maximum monthly pay of €450 or a maximum of 70 days work per calendar year.
The Minijob zentrale has information about the legal issues.
You can also search for services or register yourself for services
A very nice website to search for services is Betreut.
They offer the following services:
Kinderbetreuung (Child care)
Au Pair
Nachhilfe (Tutoring)
Seniorenbetreuung (Care of the eldery)
Tierbetreuung (Pet sitting)
Haus & Garten ( Home and garden)
Looking for a student to help you move your furniture?
You can find that and more on studenten-vermittlung
Looking for someone to help with the plumbing or fix a cupboard or any other type of Artisan?
Try my-hammer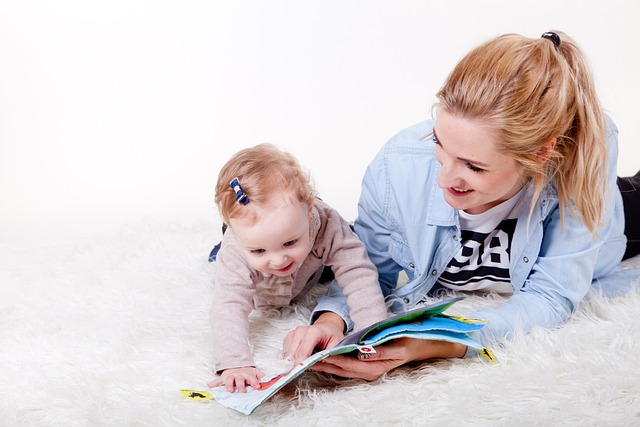 If you are looking for someone to help your children with school work or look after them when you go on a date, you can find services on the Betreut website. 
To find a full-time Au Pair, search on Aupairworld  Facebook groups like Au Pair in Europe.
You can also look in your local newspaper or online community groups
Agents for self-employed cleaning staff or cleaning companies
Providers with employed cleaning staff or commissioned cleaning companies
| | |
| --- | --- |
| Cleaner | die putzhilfe |
| Childcare | die Kinderbetreuung |
| Eldery care | die Seniorenbetreuung |
| Private tuition | die Nachhilfe |
| Animal care or pet sitters | die Tierbetreuung |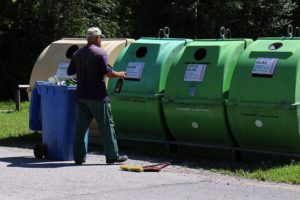 This is a general guide to waste disposal and recycling. Some rules may differ from town to town, for example, the collection of bulky waste,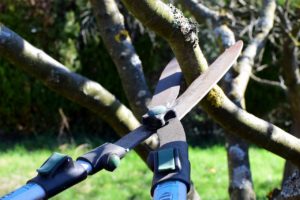 Did you know your garden and the local green spaces are living habitats for wildlife and insects?If you cut back or trim your plants too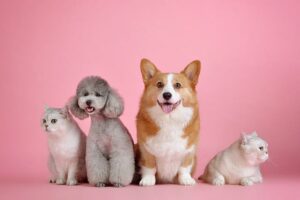 Dangerous (Banned) Dogs Some dog breeds are banned in Germany. There are additional rules for individual states.  Up-to-date information can be found on the Zoll