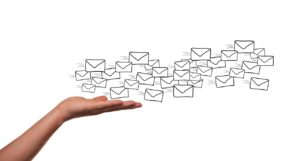 We send out a newsletter once a month with information about what is new on the website, events and new companies registered on our website.There
Read More »
People living in Hessen or in and around Frankfurt area.
Read More »
This group is for people that live in Essen and surrounding areas.
Read More »
A group for the entrepreneurs among us, a place to get information, support, share ideas and experiences, guide and uplift others who are on this
Read More »
After 25 years of spreading the great game here in Germany finally it's becoming more popular than ever. There are over 150 clubs in Germany.
Read More »